Welcome to Multibrand Professional
Good companies listen to their customers. Great companies are defined by them; by their needs, by their expectations and by their values. At Multibrand Professional, we believe in creating a partnership with every customer that lasts way beyond the delivery of a new commercial appliance.
And while we can repair pretty well any brand of professional laundry appliance in the UK, we want you to be 100% satisfied when you buy new equipment from us and for that reason we only partner with the best manufacturers in the world. So whether it's Miele and Electrolux in Europe or Alliance in the USA, you can be sure that your new machine, carefully selected together, will perform beautifully and give years of trouble free service.
Why not add your input to what defines us by calling today on 0333 332 1998 and speaking to one of our friendly team.
Multibrand Professional: Delivered by Us, Defined by You.
Latest News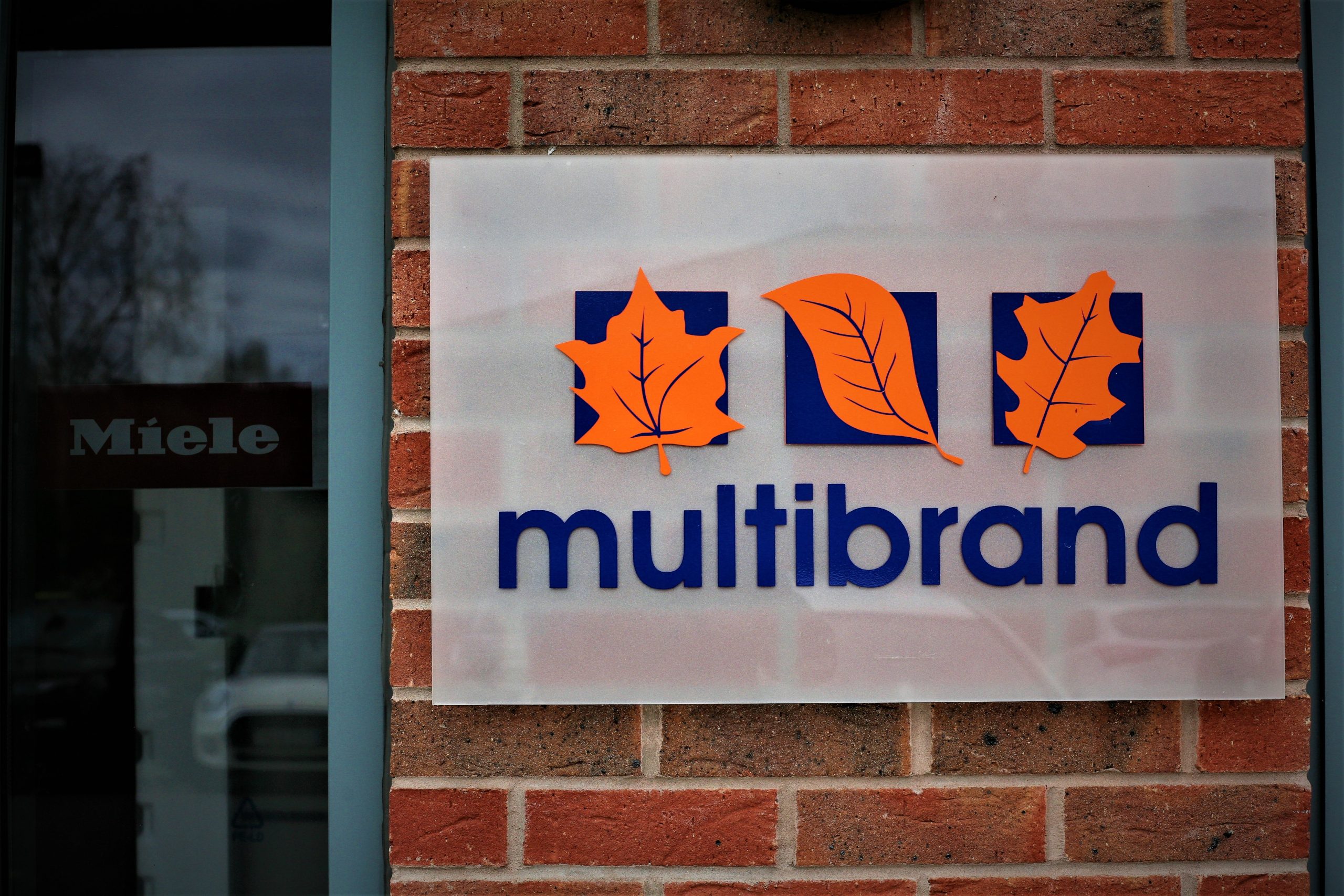 03rd. April 2019
Happy New Year! Wait, what?
It's April. APRIL! Where did the past 3 months go? It seems like just yesterday that we were wishing you all Happy Christmas and now we're a quarte...

Case Study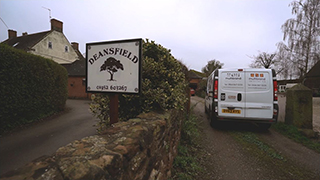 18th. July 2018
We Took A Dyson To Miele
There's a rumour that British entrepreneur James Dyson, inventor of the 'ContraRotator' washing machine, actually owns a pair of Miele Little...

We Service any brand; we only install the best
Plus many more
Replacement Commercial Laundry and dishwashing equipment... Made Easy

Step 1.
You give us a call

Step 2.
Together we arrange a Free Site Survey

Step 3.
We install and commission your new appliance - easy