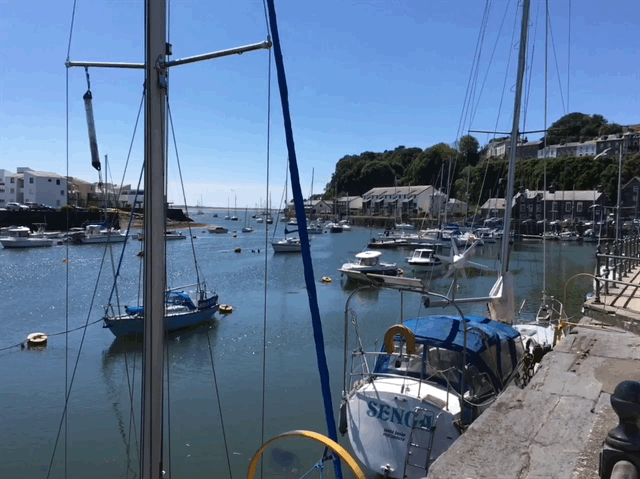 Miele, the German brand whose laundry appliances are legendary in the commercial sector, have been having a bit of a shuffle around within their dealer network. As one of only 26 Official Partners across the whole of the UK, at Multibrand we're delighted to have been recently awarded the SY postcode region to service on Miele's behalf.
This beautiful stretch of coast, town and countryside really needs to be traveled to be believed. Great, swooping mountain ranges give way to peaceful harbours and bustling market towns with one thing in common; a warm and friendly greeting wherever you go.
Since the start of 2018, we've been lucky enough to meet some of these people and over the next few weeks we'll be sharing their stories and how we've helped them find the best way of upgrading their commercial laundry equipment. We've also been hearing how difficult it is to find a reliable company who will take time to build relationships across rural communities; we hope to change this.
So if you have a problem with your laundry equipment and would like some free, helpful advice on what to do, give Ian a call on 0330 332 1998.
Hello Wales, we're Multibrand. It's going to be a pleasure doing business with you.