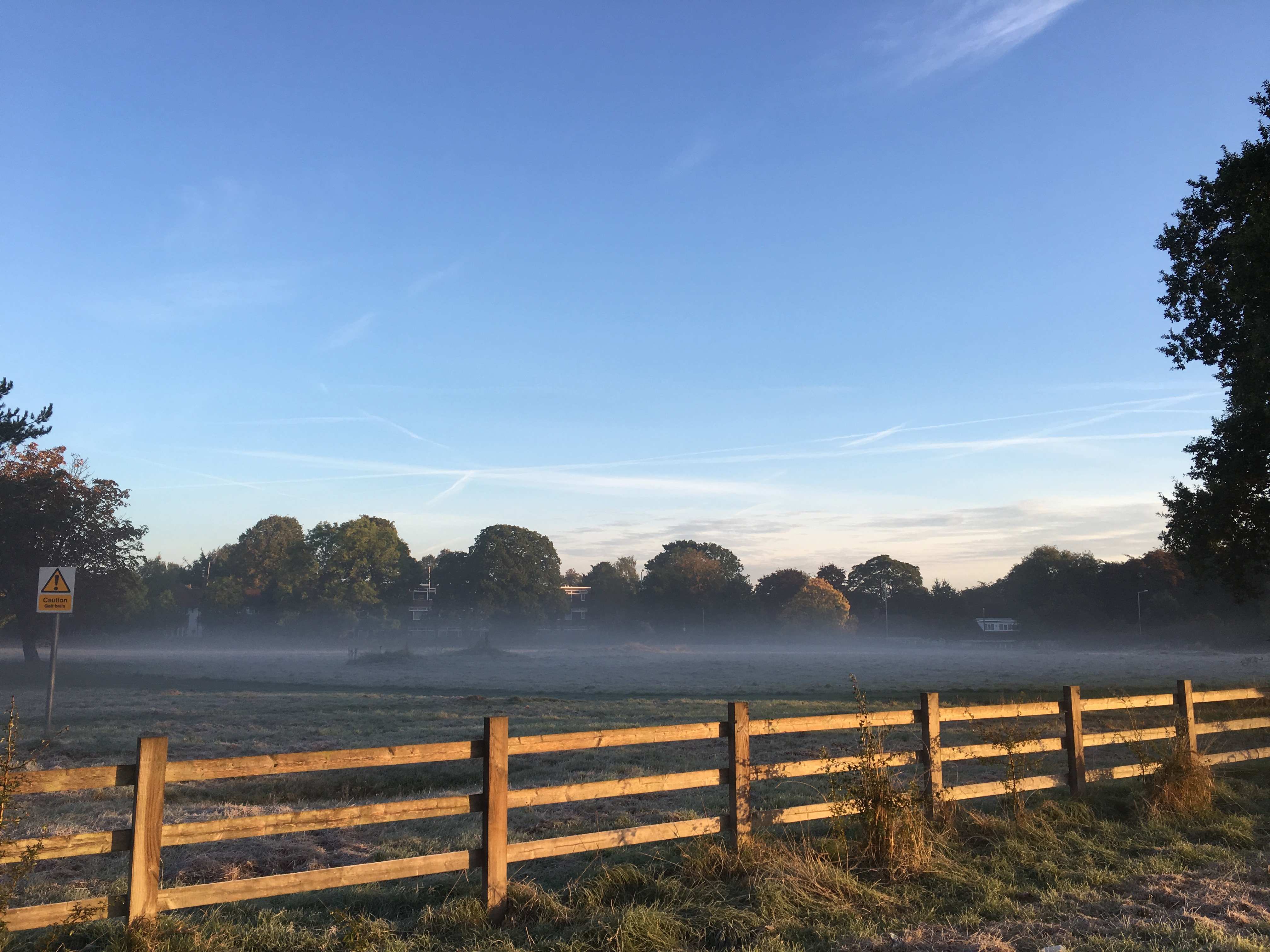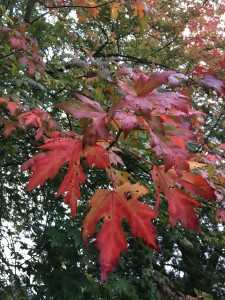 Ah, Autumn, most beautiful of seasons. As the year begins to wane and the days grow shorter, the trees put on a show as their leaves turn from green through a spectrum of red, yellow and orange hues.
John Keats obviously thought so too as he waxed lyrical in his ode 'To Autumn' so I've borrowed his opening line to let you know about Miele's 2018 promotion. If you'd like to take advantage of saving between £100 and £1000 off selected Miele Professional laundry products, just get in touch.
Like the ever-changing seasons, the end of the promotion is fast approaching and these offers are only available until the end of October but if you're quick you could still benefit from a windfall.
From Little Giants to 32kg models, there's a Miele Professional appliance to suit every situation so if your laundry room is due for an overhaul call us on 0333 332 1998 for a free site survey and quotation.
Multibrand. Close bosom-friend to the maturing commercial appliance population. Thanks John.