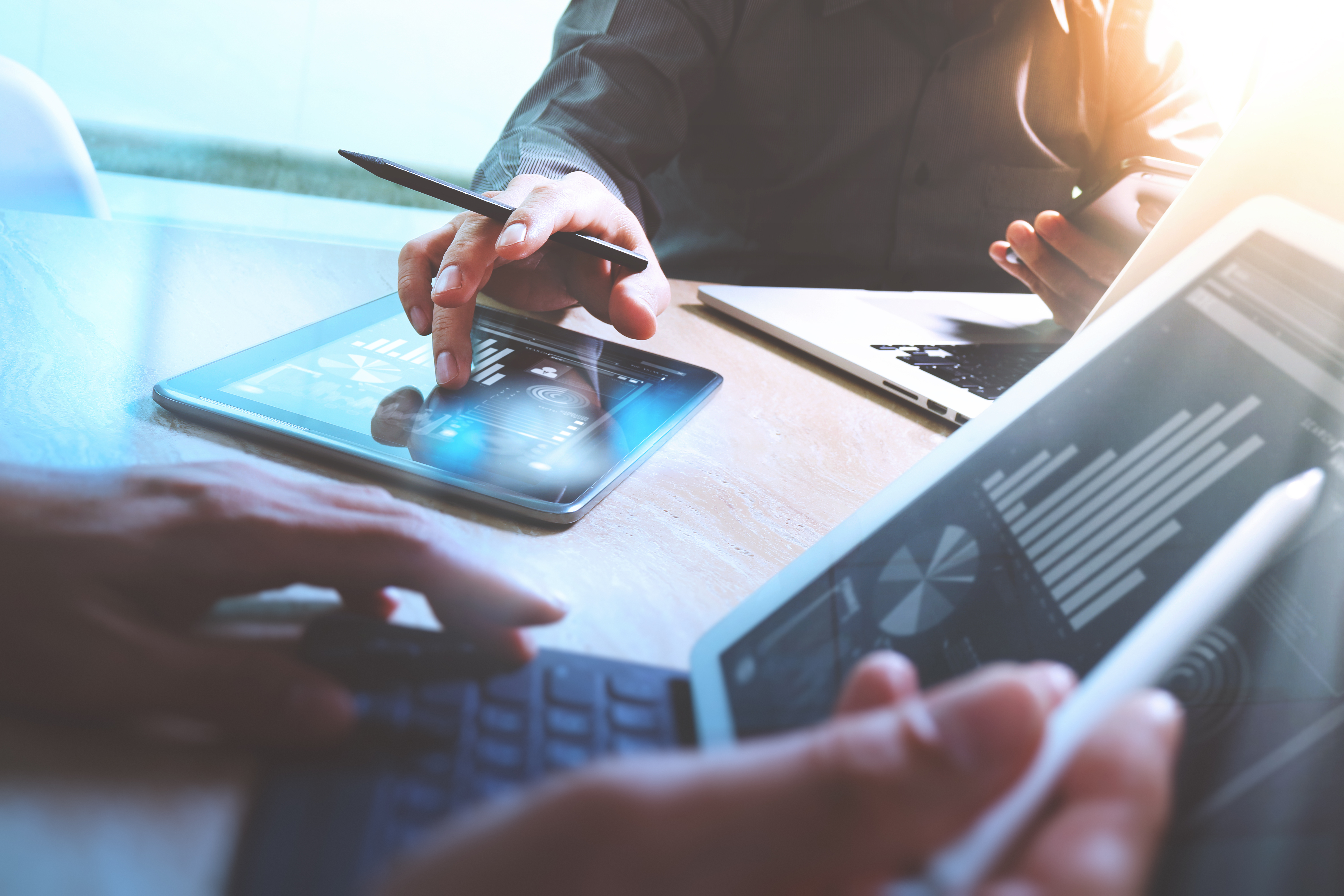 We get it. Buying new Professional laundry or dishwashing equipment is a major investment but there is another way for you to upgrade your facilities apart from outright purchase.
We work closely with independent Finance Houses and can connect you to companies who specialise in funding this type of laundry and dishwashing equipment. And unlike rental, ownership of the equipment passes to you at the end of the finance term, providing a valuable asset which will continue to serve you well years after the final payment has been made.
So, if you find yourself needing to balance the purchase of new equipment with your current cashflow or just want to crunch some numbers, we're here to help. Just give us a call on 01902 625490.