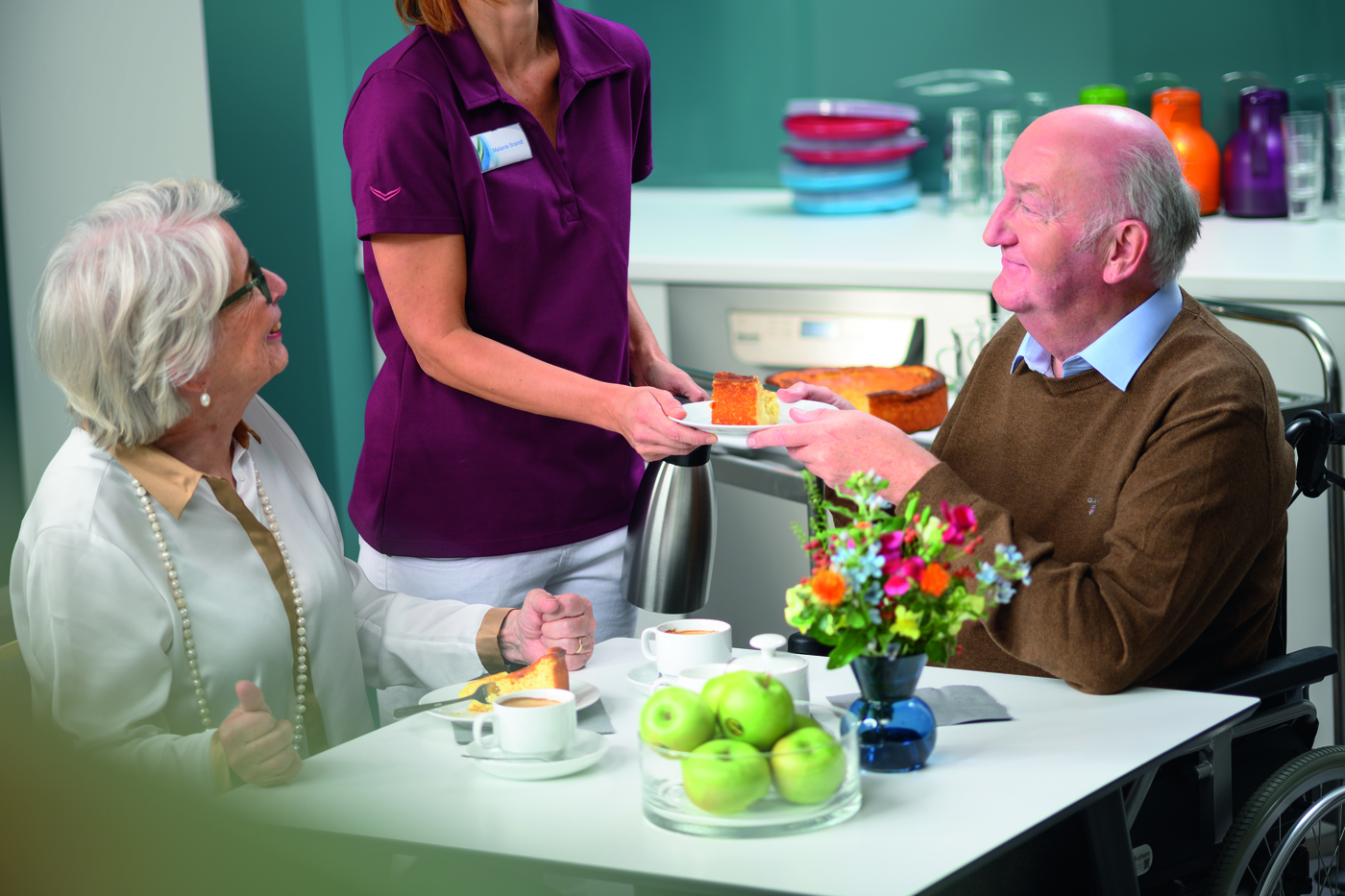 Whether you're a registered care home, retirement residence or a project for young families, having reliable professional laundry machines is vital. We've been working in this sector for many years so why not take advantage of our experience if you're struggling to decide the best replacements for your current equipment.
Infection Control is always an area of concern where care of others is involved, but rest assured that the machines we install for this market are all WRAS approved and have cycles specifically designed to manage laundry effectively and safely.
As you'd expect, we also take the safety and security of your staff and residents seriously too, which is why every employee at Multibrand Professional holds a clean DBS record. This means that each time you welcome one of us into your establishment, you can be confident that you're in safe hands.
With a full range of commercial laundry, professional ironers and dishwashing solutions across every capacity in the market, we're sure to be able to specify a solution which meets your needs and exceeds your expectations. You can browse our products sections from the menu bar above and view them either by size or by manufacturer. Better still, give us a call on 01902 625490 and let us help you decide the best way forward.