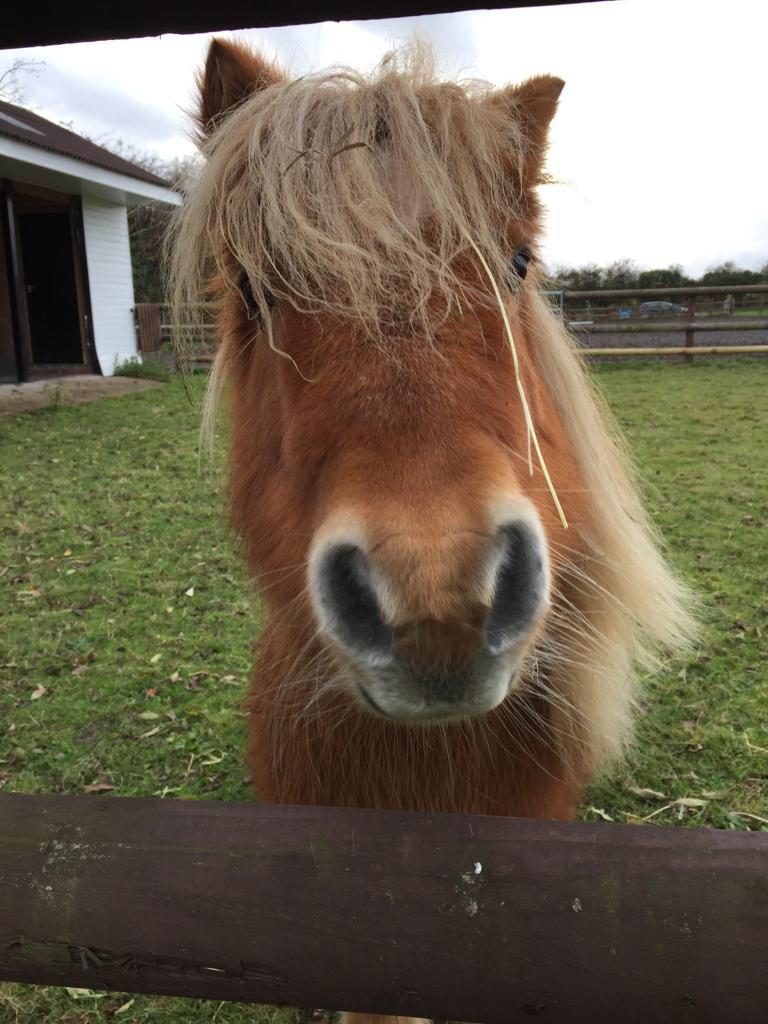 Who would have thought that horses need their own very special type of care when it comes to tack? Our partners Miele and Electrolux, of course. Being market leaders in Professional laundry systems, they've come up with cycles that deal with unusual laundry as effortlessly as your general domestic load.
The effective removal of dirt from blankets, sweat rugs and saddle covers (to name but a few) improves the effectiveness of the item in question and also helps to minimise unpleasant fungal skin conditions. Blankets and kit processed on site using industrial laundry equipment designed to do just this, keeps equine odours in the stable and means that laundry can be clean and ready to use again within an hour.
If you'd like to know more about our Equestrian specific models, just get in touch and speak to one of our friendly team on 0333 332 1998.