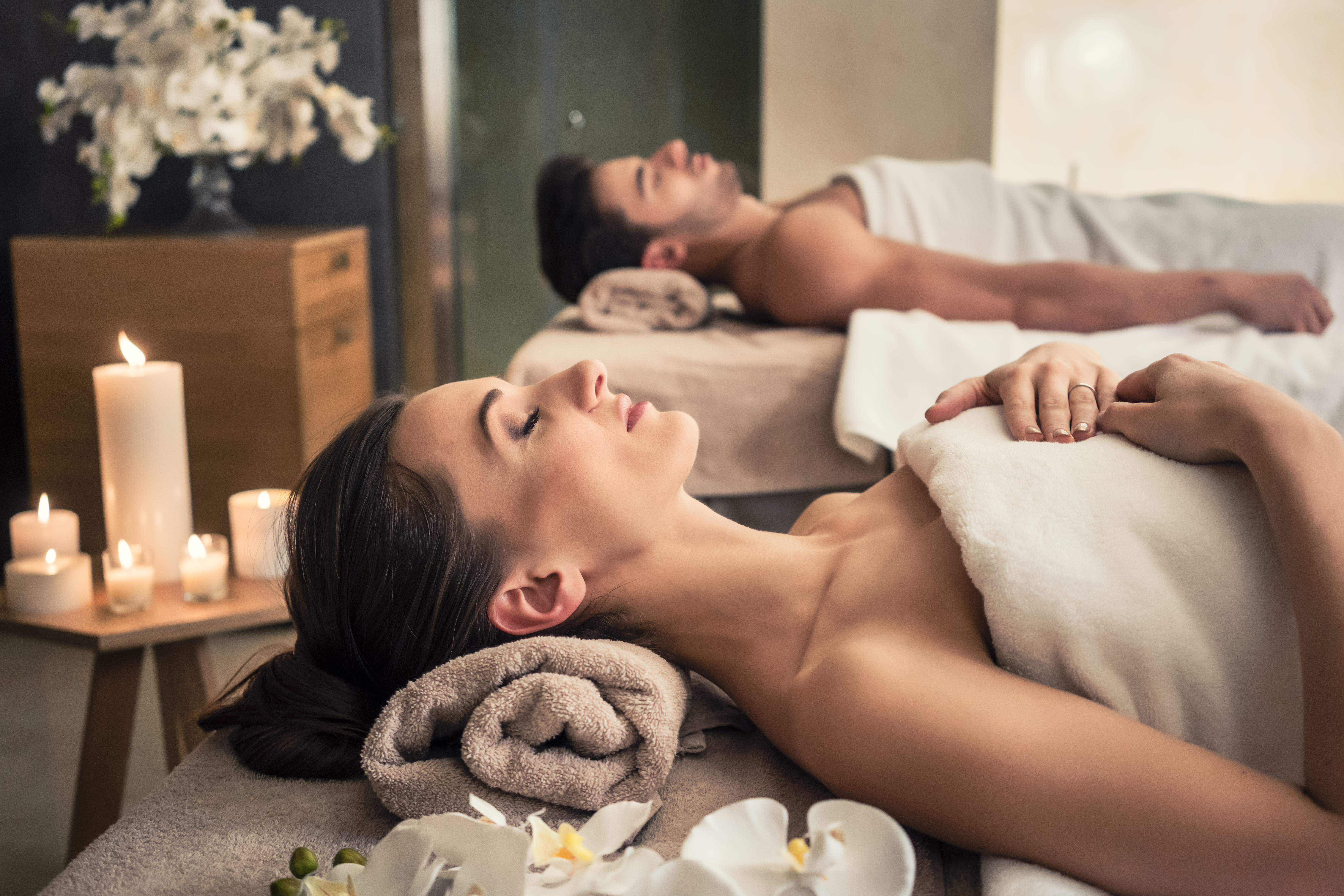 Big fluffy towels – that's what everyone loves about a Spa. Whether your customers are having a Rasul experience, a clarifying facial or just relaxing in a robe by the pool, those big fluffy towels are never far away. And if you're working up a sweat in the gym, you'll want those big fluffy towels available once you've freshened up.
Of course, what your customers don't see is all the effort you put in behind the scenes to make sure those robes and towels are just perfect every time. It's a big task but at Multibrand Professional, we're here to help lighten your load, whether that's installing an on-premise laundry from scratch or upgrading your existing commercial laundry products.
Partnering with the best manufacturers in the business means that no matter how large or small your Health Club or Spa is, there's a commercial washer and dryer to suit.
We can offer flexible payment options too – in fact, you could own a pair of small Professional machines for the monthly equivalent of a back massage! So if your laundry is leaving you in need of a little stress relief too, just give us a call on 01902 625490.