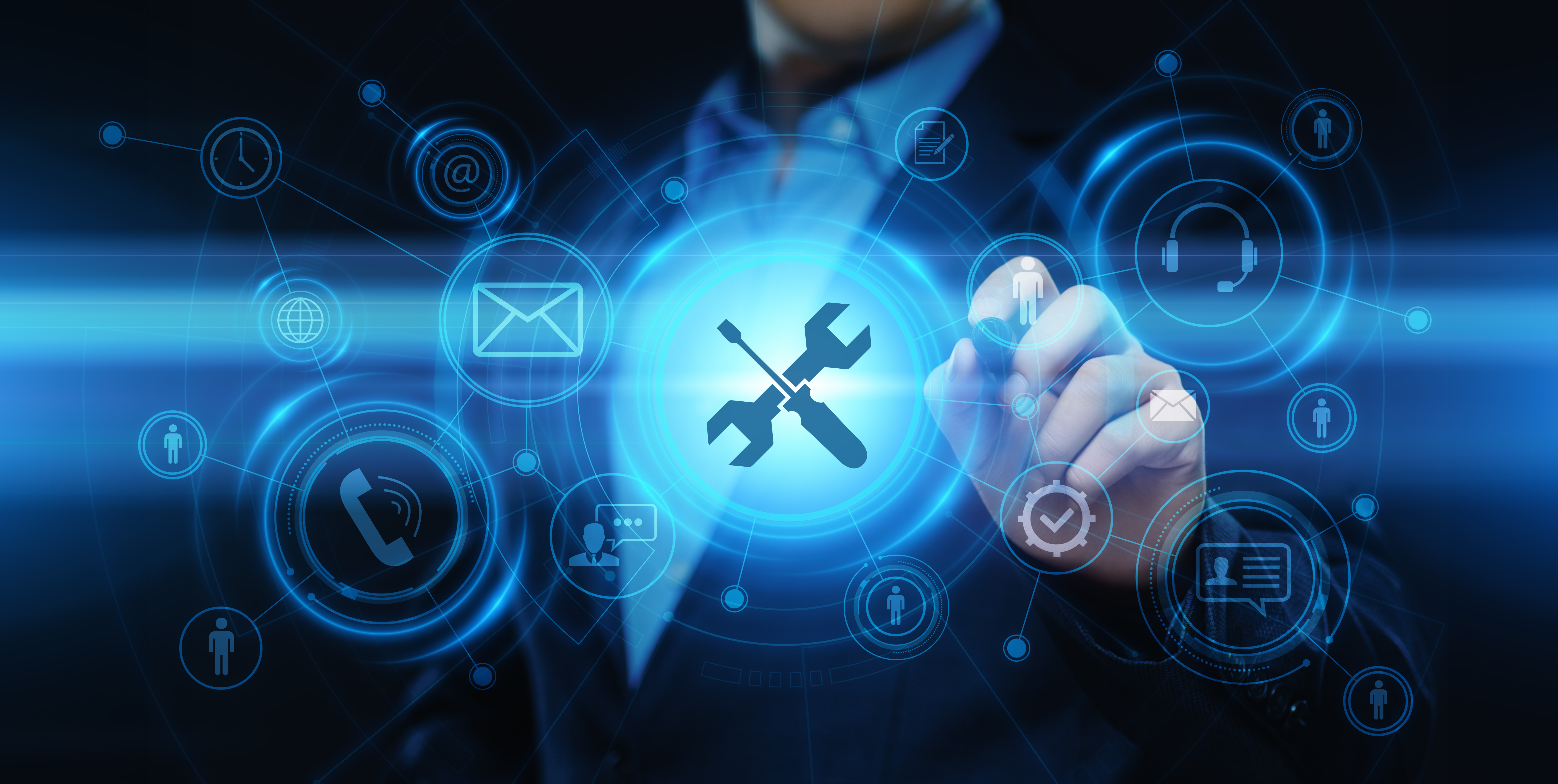 Buying a Professional appliance from Multibrand is just the beginning of a relationship which we hope will last through the life of the appliance and beyond.
We pride ourselves on the high levels of after-sales service we provide, whether that's ongoing support and training on the equipment for your staff, the addition of new programmes as your needs change or attending to faults (even the best equipment needs a little care and attention from time to time).
And if you're looking for a regular supply of chemicals for your equipment, we can supply products recommended by the best manufacturers in the business and which are designed to enhance the performance of the machines. Need something a bit more bespoke for the type of laundry you process? No problem. We can introduce you to companies who specialise in putting together a suite of detergents to shift even the toughest stains without the need for manual pre-treatment.
So, Think Knowledgebase, Think Support, Think Consumables … Think Multibrand.
01902 625490 gets you to us.